I had a dream about this bike last night. I haven't thought about this rad ride since I first posted it in 2010 but I think that there were a few factors that ended up in this bike resurfacing from my subconscious.
1. My friend Nick
came over last night to tell me about another bike that his friend has for sale:
A OG PK Ripper! Fuck Yeah! How much? Out of my price range, unforch.
Also, this MTB with a wooden frame:
Hmmmm... as long as you like it! TTYTT I don't think I would ever juice over a MTB, except if I was riding downhill again. Then lay that double suspension. on me bruvva! In the city though, fuck off, I don't know you.
2. I'M FULLY SICK.... not like guido fully sick re! - Although I am holed up in bed watching season 2 of Jersey Shore. It's shit funny. Instead of getting jacked up on coke and steroids, I'm getting loose on Codrals and Mercyndol. Oooh baby watch out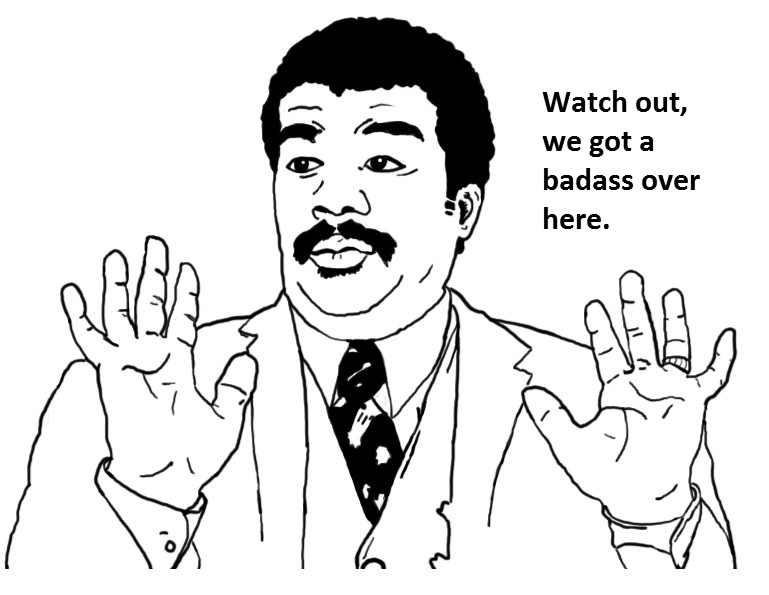 POINT: Drugs make you cray. Have you ever left a nicotine patch on when you went to sleep? MANG!
3. Seeing THIS listing on eBay, with gems like this:
Oooh la la
THIS:
THIS:
THIS:
SHEEEEEEEEEEEIIIIIIIITTTTTTTTT
This dude face was selling 57 bikes from a private collection, for the pittance of a $50k starting price! Chump Change really pffffffffffttttttttt
These 3 things combined led me to that loopy dream last night. I wish it would come true because then I would be doing sick ass jumps on Hell Track on a hubless BMX rather than chomping cold meds and watching trash in bed. Such is life amigos, happy hump day!
xx